30/04/2014
Things to do in Mauritius
The Stunning beaches along with the lots of flora and fauna, the tropical region of fascinating mauritius is one of the best tourist destinations in the world.
Go for Diving : The underwater world of Mauritius provides exceptional seascapes, full of nature's most fascinating creatures. Once you enter into the vast and pristine waters of Mauritius, you will experience the unique water world with huge collection of colorful and beautiful marine life. Mauritius offers over 30 beautiful and famous dives scattered around the island, including the crater submerged near Ile Ronde and Whale Rock. But, the Cathedral is one of the most popular and very much appreciated by the diving enthusiasts. You can enjoy safe diving all year round but the best time to shake the water world of Mauritius is during November to March, summer months.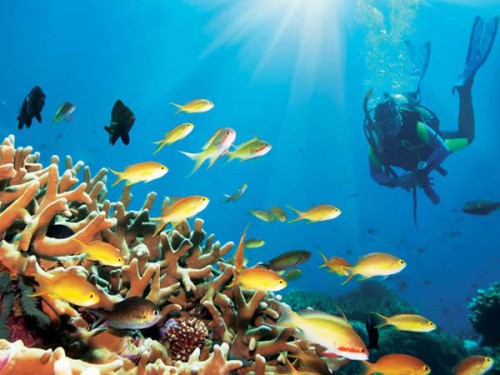 Quad Bike : You should not miss the chance to enjoy stimulating activity of quad biking in the surprising natural surroundings in beautiful Mauritius. Not only it is exciting but very entertaining to explore the flourishing field of Casela Adventure Park. The park is open on daily basis from 9:00 to 18:00 in summer and from 9:00 to 17:00 during the winter.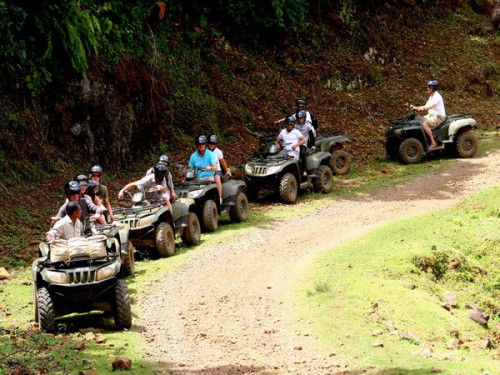 Zip-line Tours : If you ever had a dream of be like Mowgli and jumping from tree to another tree in the forest? Then Mauritius will be a good choice as it offers activities like zip line rides. This fascinating activity takes place at the Saint Felix Sugar and Casela Nature & leisure Park in Mauritius, which will provide you the opportunity where you can fly over trees, rocks and river using a cable network. The activities starts from 9 in the morning.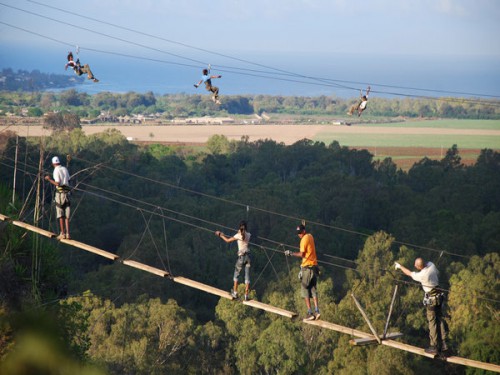 Enjoy Skydiving : Take the opportunity to see the beautiful Mauritius from the sky. Many Well known leisure companies in skydiving provides the services to experience the magnificent paradise island from the height of 10,000 ft. The timings for skydiving of the various leisure companies vary, so you must book an appointment with them before your visit.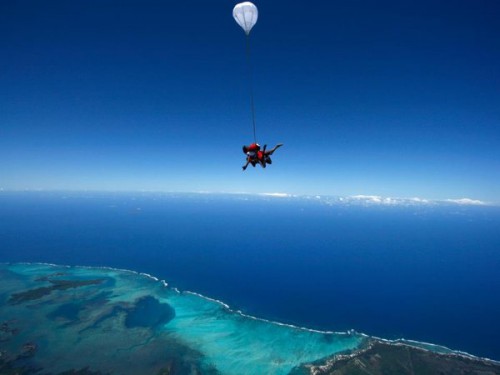 Enjoy the Night-life in Mauritius : Mauritius offers a vibrant night-life. You can find many pubs, bars and many clubs in the region of Grand Bay to enjoy the sega dance and other late night activities, but Zanzibar, Kapu Kai, Pasadenas Village, Club Med, Wild Monkeys and Queen's Club are few of the most well-liked in Mauritius. All of them remain open every day until late night.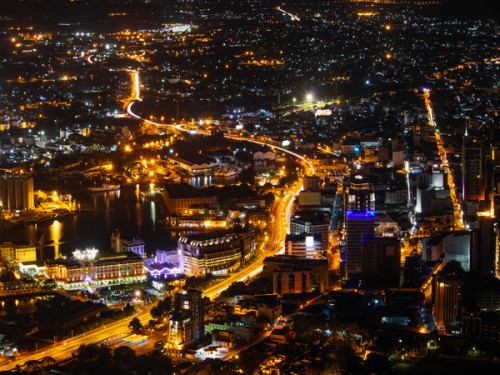 These are few things which you must to do on your trip to this paradise island. To enjoy more I will advice you to use a personal vehicle than using public transport. It is very easy and affordable to rent a car in Mauritius. Click here for more information regarding booking. Remember, you have to drive in left lane in Mauritius.
Mauritius offers variety of options to enjoy your trip to this beautiful island. There is not much difference in temperature during summer and winter. The weather is always good here, but try nit to plan your vacation during rainy days. It is guaranteed that you will enjoy your vacation more than you thought.